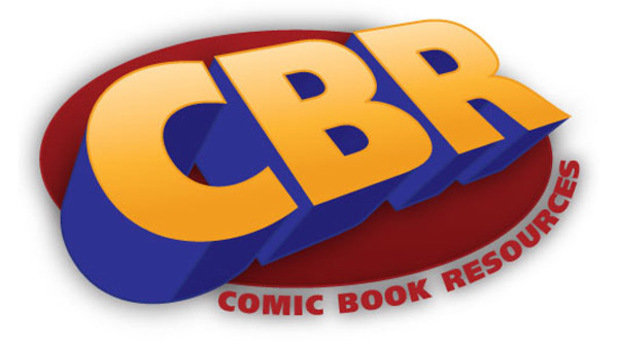 via Comic Book Resources
For these cute rice ball superheroes, the greatest foe is lunchtime
If those Marvel Tsum Tsum toys can score their own comic, you'd think these equally adorable — and undoubtedly far more delicious — superhero rice balls could do the same.
They're the creation of Thai food artist Nawaporn Pax Piewpun, aka Peaceloving Pax, who devotes her Instagram feed and Facebook page to "cute foodies" — whimsical rice balls, delightful dumplings and silly dumplings made to resemble characters ranging from Captain America and Superman to Harry Potter and Pikachu.
For the record, she's with Team Iron Man, although we're sure both sides are tasty.
(via Beauty Exchange)
Powered By WizardRSS.com | Full Text RSS Feed