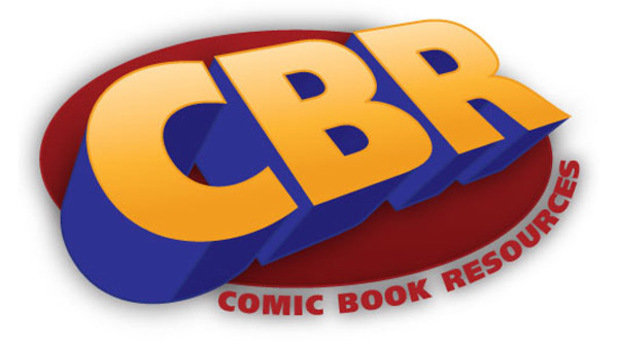 via Comic Book Resources
Netflix announced their summer line up today, which includes "Jurassic Park," "The Little Prince," and an exclusive slate of Marvel and Disney films.
On their blog, Netflix shared that a slew of fun summer movies were coming to the site, including all three "Jurassic Park" films and the "Back to the Future" trilogy. Over the summer months Netflix will also be premiering season one of "Voltron: Legendary Defender," "The Little Prince" (which was previously pulled from theaters before its release date) and current seasons of television like "Agents of S.H.I.E.L.D." season three.
In addition to releasing all of the planned dates for June, they also gave an update on the long-awaited Disney/Marvel/Pixar/Lucasfilm deal that has been in negotiations since 2012. "From September onwards, Netflix will become the exclusive US pay TV home of the latest films from Disney, Marvel, Lucasfilm and Pixar." That means that Netflix will be the official home of Disney streaming, which will include the highly successful Star Wars and Marvel franchises.
Collider points out that this could mean access to streaming countless movies, including "Captain America: Civil War," Pixar's "Finding Dory," Disney's "Alice Through the Looking Glass," and Lucasfilm's "Star Wars: The Force Awakens" and "Rogue One: A Star Wars Story."
Here are the dates for when everything is hitting Netflix:
June 1: "Jurassic Park" "The Lost World: Jurassic Park" "Jurassic Park III" "Pokémon the Movie: Hoopa and the Clash of Ages" "Pokémon: XY: Kalos Quest" Season 2
June 10: "Voltron: Legendary Defender" Season 1 "LEGO Friends: The Power of Friendship" Season 2
June 16: "Marvel's Agents of S.H.I.E.L.D." Season 3
June 22: "Sin City: A Dame to Kill For"
July: (TBA) "Back to the Future" Trilogy "Lethal Weapon" Quartet
August: (TBA) "The Little Prince" "The Fast and the Furious"
September: (TBA) Marvel/Disney/Lucasfilm/Pixar films
Powered By WizardRSS.com | Full Text RSS Feed