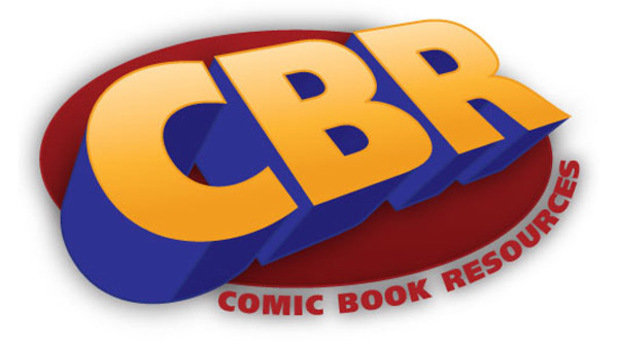 via Comic Book Resources
Not only will August herald the arrival of the "Marvel Tsum Tsum" comic by writer Jacob Chabot and artist David Baldeon, the popular line of super-cute toys will invade the rest of the Marvel Universe by way of twenty different variant covers.
Superheroes Get Cute and Stackable in "Marvel Tsum Tsum" Comic and Variants
To date, Marvel has debuted 15 of the 20 variants, all of which can be found in the gallery below. Additionally, the publisher has released the full checklist of series that will receive the special covers, along with the artist creating it.
All-New Wolverine #11 by Jake Parker
All-New, All-Different Avengers #13 by Kris Anka
Amazing Spider-Man #16 by Chris Samnee
Black Panther #5 by Sara Pichelli
Captain America: Steve Rogers #5 by Helen Chen
Daredevil #10 by Ed McGuinness
Deadpool #17 by Javier Rodriguez
Doctor Strange #11 by Ryan Stegman
Extraordinary X-Men #13 by Dave Johnson
Guardians of the Galaxy #11 by J. Scott Campbell
Invincible Iron Man #12 by Brandon Peterson
The Mighty Thor #10 by Natacha Bustos
Moon Girl and Devil Dinosaur #10 by Joelle Jones
Ms. Marvel #10 by Tradd Moore
Old Man Logan #10 by Mike Deodato
Power Man and Iron Fist #7 by Ming Doyle
Rocket Raccoon and Groot #8 by Brian Kesinger
The Unbelievable Gwenpool #5 by Emanuela Lupacchino
Uncanny Avengers #12 by Jeff Dekal
Uncanny Inhumans #13 by Giuseppe Camuncoli
Discuss this story in CBR's Marvel Comics forum. | No Comments
Powered By WizardRSS.com | Full Text RSS Feed