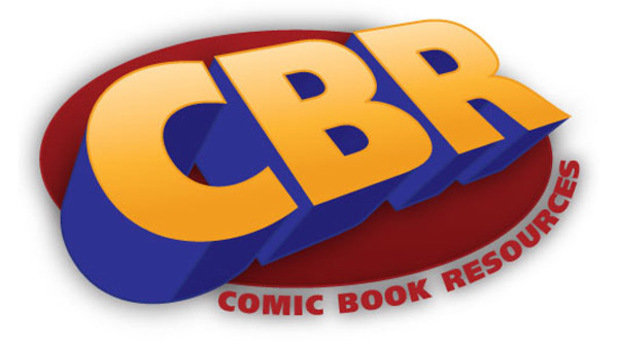 via Comic Book Resources
Check out what's coming at the tail end of summer, from "Civil War II's" explosive developments to Rebirth launches and more new releases.
IDW launches five #1s in five weeks including James Kochalka's "Superf*ckers" and "The Killer Inside Me," plus "Transformers," "X-Files" & more.
Image will debut "Lake of Fire," Skybound's "Demonic," Top Cow's "Eden's Fall" crossover, plus new issues of "Saga," Chew," "Walking Dead" & more.
"The Fallen," "The Accused" and "Ulysses" debut as "Civil War II" delivers a game-changer plus tons more in Marvel's August releases.
Plus, "Harley Quinn" relaunches, "Superwoman" debuts and Rebirth continues to unfold across the DC Universe!
Mike Allred homages David Bowie and Jim Henson in one cover, "Lumberjanes/Gotham Academy" crossover continues, and more from BOOM! in August!
Joshua Hale Fialkov & Tony Fleecs launch a sci-fi-rom-com-dramactioner, a double dose of "Rick and Morty," "Merry Men" continues and more from Oni.
August's Dark Horse releases include "Buffy's" Season 10 finale, the debuts of "Kingsway West," "Briggs Land" and "Lady Killer 2," plus more!
Powered By WizardRSS.com | Full Text RSS Feed