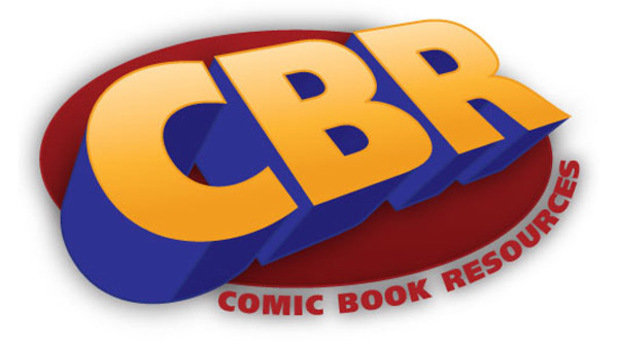 via Comic Book Resources
Sorry, Green Day, we won't be singing "Wake Me Up When September Ends" this year. As evident all across the board from September's solicitations, comic publishers are offering some killer titles for the month, resurrecting classic series, relaunching beloved properties, kicking-off ambitious crossovers, and introducing bold new creative teams, among other goodies.
SOLICITATIONS: Marvel, DC, Image, IDW, Dark Horse & More September 2016 Comics
Rounding up the highlights for September, CBR News has its own list of BEST BETS for the month, breaking down the titles you should (or must) buy three months from now.
BATMAN BEYOND: REBIRTH #1
"Batman Beyond: Rebirth" has a lot to explain after the fallout of the most recent run on the character, which saw Tim Drake take on the guise and Terry McGinnis bite the dust in "New 52: Futures End." Somehow, someway, Terry's going to reclaim the mantle, leaving several burning questions to be answered: Is the series going to be set in the present-day DCU? How does Terry become Batman again? Where the heck is Tim Drake in all this?! Plus, the solicit text teases "old adversaries," suggesting a familiar face from either the last "Batman Beyond" series, a villain from the animated series, or an entirely new take on a member of Batman's rogues rallery altogether. No matter what's in store, with the creative team of writer Dan Jurgens and artist Ryan Sook at the helm, we're ready for anything they want to serve up.
Discuss this story in CBR's CBR Community forum. | No Comments
Powered By WizardRSS.com | Full Text RSS Feed