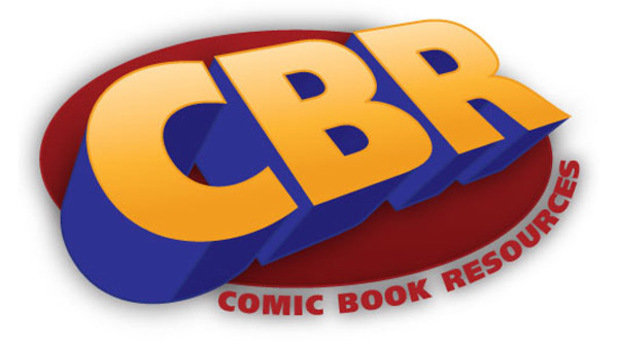 via Comic Book Resources
Marvel's next film to open in theaters is "Doctor Strange," which means their next big merchandise focus will be toys and playsets featuring Stephen Strange his allies, his enemies, and the film's various locations. While not much is known about the film outside of the cast and what was shown in the first trailer, this new LEGO set features a look inside Strange's Sanctum Santorum and a possible battle from the film.
RELATED: Breaking Down Who's Who in "Doctor Strange"
The image first showed up on Imgur and appears to be from an official LEGO set box. The Sanctum Santorum is decorated with torches, tools, a chest of weapons, letters and skull in a bookshelf. Stephen Strange (Benedict Cumberbatch) appears to be fighting a tentacled foe with the help of Baron Mordo (Chiwetel Ejifor) and Wong (Benedict Wong). Both Strange and Wong have glowing hands -- Strange's hands themselves have a mystical glow from his powers and Wong seems to be wielding some sort of magical weapon.
The MCU Exchange points out that octopus-like enemy in the Sanctum might be Shuma Gorath, an extra-dimensional demon. According to one comic book story line, Shuma Gorath tried to take over the earth while Stange and Wong were trapped inside another dimension. While there's no way to tell what's exactly going on in this LEGO scene without more context, it's possible this demon could be one of the foes Strange fights in the film.
"Doctor Strange" is directed by Scott Derrickson and opens in theaters on November 4.
Discuss this story in CBR's TV/Film forum. | No Comments
Powered By WizardRSS.com | Full Text RSS Feed