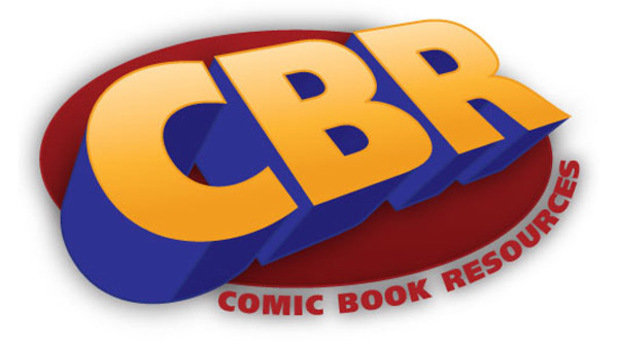 via Comic Book Resources
The "Marvel Avengers Academy" mobile game reimagines Earth's Mightiest Heroes as students developing their superpowers under the supervision of Nick Fury. However, it turns out the age of the characters isn't the only thing that's different in the game's world.
In the "British Invasion" limited event now unfolding, players can recruit classic Marvel Comics characters Captain Britain and Union Jack to help stop the Black Knight, who's under the thrall of the Ebony Blade. While the Black Knight's tortured relationship with the cursed sword is nothing new, a revelation by Union Jack certainly is: In "Avengers Academy," the British hero is gay.
When Black Widow points out that he's the first guy at the school who hasn't hit on her, British super-spy Brian Falsworth responds, "No offense, but you're not my type." When Natasha questions whether he likes Enchantress instead, he clarifies, "I'm telling you I'm gay."
"I feel like a really bad spy now," Black Widow replies.
The game's first gay character, Union Jack is also asked by Loki to celebrate their victory, which will apparently include a demonstration of the trickster's prowess on the dance floor. Union Jack, who's nicknamed "Flag Man" by the god of mischief, accepts, saying, "Sure, mate ... I'll go dancing with you."
Developed by TinyCo, "Marvel Avengers Academy" is available for download from Google Play and iTunes.
Discuss this story in CBR's Games forum. | 5 Comments
Powered By WizardRSS.com | Full Text RSS Feed