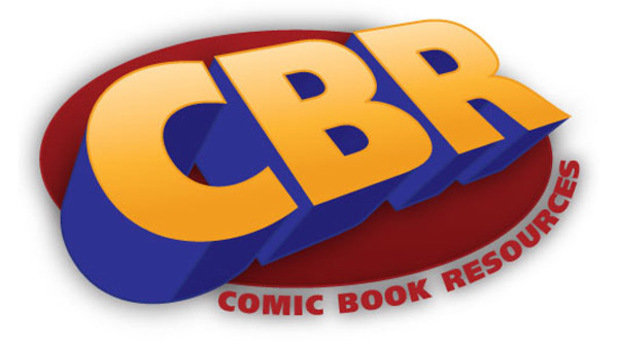 via Comic Book Resources
Over the past month, Marvel Comics has been teasing the return of Marvel NOW! The line-wide rebranding initiative first began in 2012 in the wake of "Avengers vs. X-Men" and gave birth to books like "Uncanny Avengers." A new, shattered Marvel NOW! logo was next, followed by a series of "Divided..." teaser images, the first featuring Captain America (Steve Rogers) and new Inhuman character Mosaic. The trend continued, with the majority of images featuring one established character and one newer or less prominent character, and "Divided..." expanding to "Divided we..." as the series progressed.
RELATED: Marvel NOW! Teasers Pay Off With Enigmatic 'Divided We Stand' Group Shot
After nearly two weeks of teases, the future of the Marvel Universe has become a bit more clear thanks to a Mike Deodato-illustrated teaser branded with "Divided We Stand." With the Marvel Universe seemingly fractured in the wake of "Civil War II," two very distinct factions have emerged. On the one side are primarily veterans, gathered behind Doctor Doom; on the other, mostly newer heroes, with 15-year-old Riri Williams standing in front.
Below, CBR delivers a who's who of the heroes standing with Riri Williams, comprised primarily of newer Marvel players including the soon-to-defect young Avengers and one veteran in the form of Doctor Strange.
Riri Williams
Riri Williams takes point for one of the two teams. Like Doctor Doom, she seems inspired by Iron Man and his suit of armor and has featured briefly in Brian Michael Bendis and Mike Deodato's "Invincible Iron Man." Not much is known about the character just yet, other than the fact she is a 15-year-old MIT student who built her own suit of armor.
Discuss this story in CBR's Marvel Comics forum. | No Comments
Powered By WizardRSS.com | Full Text RSS Feed