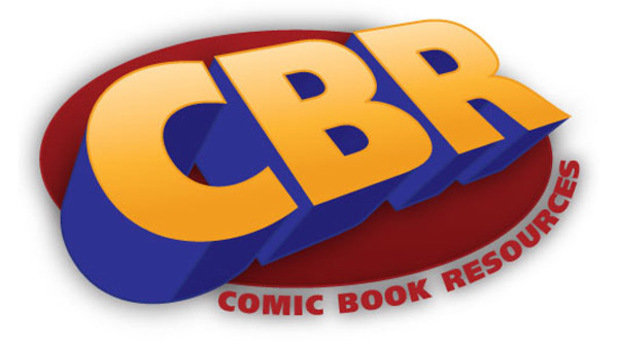 via Comic Book Resources
Learn what's in store from all your favorite publishers, from brand new series to key issues, it's all happening this September.
Plus, the arrival of "Hadrian's Wall," "Eclipse" and Rick Remender & Jerome Opeña & Matt Hollingsworth's "Seven to Eternity!"
IDW and Hasbro's massive crossover event begins, "Star Trek" celebrates its 50th anniversary, Paul Dini's "Jingle Belle" gets collected and more.
Marvel's event reaches its penultimate issue, "Mighty Thor" makes a stand and "Before Dead No More" arrives in "Amazing Spider-Man," plus more.
Rebirth continues to spread across the DCU, with fresh relaunches, new series and the arrival of Gerard Way's Young Animal imprint.
CBR has the first look at BOOM! Studios' solicitations for September, including new "Adventure Time," MMPR and much more!
Ted Naifeh's "Night's Dominion" debuts, "Rick and Morty" get a deluxe hardcover collection and more!
BPRD's strangest foe gets an origin, new adult coloring books, Tarzan visits the Planet of the Apes,"Aliens: Life & Death" debuts and more.
Powered By WizardRSS.com | Full Text RSS Feed