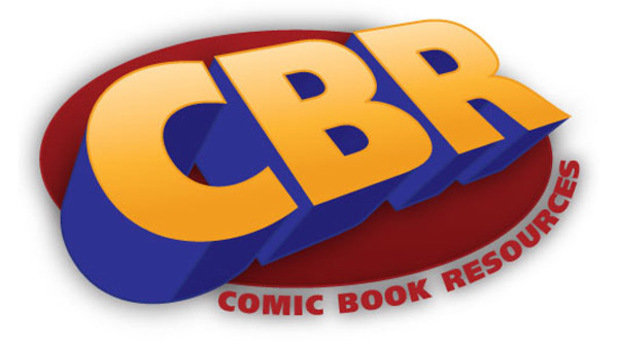 via Comic Book Resources
This September, Marvel Comics is celebrating its street-wise heroes with special Defenders variants, running through several series for the entire month.
Not so coincidentally, September is also when "Luke Cage" Season 1 drops on Netflix. The upcoming Mike Colter-led series -- along with "Daredevil," "Jessica Jones" and "Iron Fist" -- is building towards Marvel's "The Defenders" event series, also on Netflix.
These are the September Defenders variants revealed so far:
All-New, All-Different Avengers #14 by Paul Renaud
Amazing Spider-Man #18 by Dale Keown
The Astonishing Ant-Man #12 by Siya Oum
Daredevil #11 by Alex Maleev
Howard the Duck #11 by Jamal Campbell
The Totally Awesome Hulk #11 by Stephanie Hans
Uncanny X-Men #12 by Robbi Rodriguez
Other titles getting Defenders variants include:
Black Panther #6
Captain America: Steve Rogers #6
Captain Marvel #9
Deadpool #18
Doctor Strange #12
Invincible Iron Man #13
The Mighty Thor #11
Moon Knight #6
Ms. Marvel #11
Patsy Walker, A.K.A. Hellcat! #10
Power Man And Iron Fist #8
The Punisher #5
Uncanny Inhumans #12
Discuss this story in CBR's Marvel Comics forum. | 1 Comments
Powered By WizardRSS.com | Full Text RSS Feed