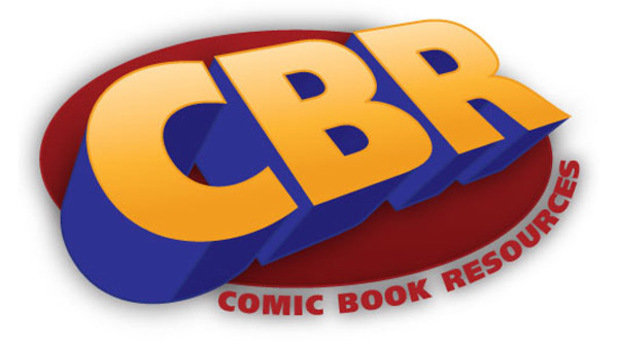 via Comic Book Resources
Cameras are expected to roll Monday in Queensland, Australia, for Marvel Studios' "Thor: Ragnarok," which sees stars Chris Hemsworth, Tom Hiddleston, Idris Elba and Anthony Hopkins reprise their franchise roles.
The third "Thor" film is set to shake up the series, as Hemsworth is joined by his "Avengers" co-star Mark Ruffalo as Bruce Banner/the Hulk for a story that's rumored to draw elements from a popular Marvel Comics storyline. Presumably they'll be woven in amid the Norse end of the world.
Directed by Taika Waititi ("What We Do in the Shadows," "Hunt For the Wilderpeople"), "Thor: Ragnarok" also stars new additions Cate Blanchett as Hela, Jeff Goldblum as the Grandmaster, Tessa Thompson as Valkyrie and Karl Urban as Skurge.
Before any details, or any more photos, leak out of Queensland, here's a run down of (virtually) everything we know so far about "Thor: Ragnarok."
Thor and the Hulk Are Cosmic Buddies
Mark Ruffalo has characterized "Thor: Ragnarok" as "a universal road movie" that centers on the relationship between Bruce Banner and Chris Hemsworth's God of Thunder, but the key word here is universal: The third "Thor" film will largely leave Midgard behind.
"There are only a couple of scenes on Earth in this movie," Marvel Studios President Kevin Feige said. "Eighty to 90 percent takes place in the cosmos."
That would seem to lend credence to a report that the movie draws influence from "Planet Hulk," the 2006-2007 Marvel Comics storyline in which the Incredible Hulk is rocketed from Earth to a violent planet, where he's forced to take part in gladiatorial games. According to the rumor, it's there that Thor encounters the Hulk, fighting for the amusement of the Grandmaster (played by Jeff Goldblum).
Of course, none of that may be true, but it certainly makes sense.
Discuss this story in CBR's TV/Film forum. | No Comments
Powered By WizardRSS.com | Full Text RSS Feed