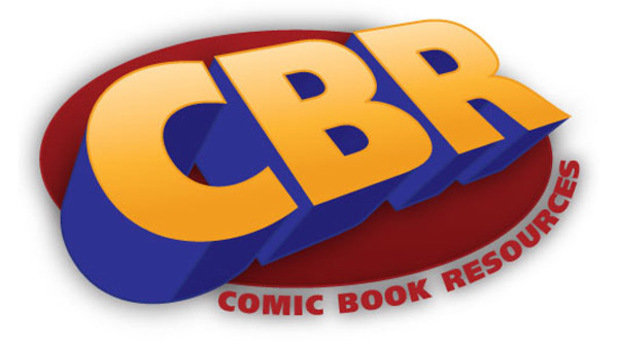 via Comic Book Resources
After years out of the spotlight, Marvel has announced via Nerdist that the Great Lakes Avengers are returning with a new series. The comedic team -- which features members like Mr. Immortal, Big Bertha, Flatman and Doorman -- will star in their first series since the 2005 "G.L.A." mini.
"Great Lakes Avengers" comes from writer Zac Gorman ("Rick & Morty") and artist Will Robson ("Star-Lord"). And judging by the two covers, it looks like the Detroit-based team will be cashing in on the sudden popularity of one of their ex-members, Squirrel girl. Both covers from Robson and Mike Allred feature the team lugging around a cardboard cutout of Squirrel Girl with a sign that reads, "Photo with the team 1 buck!"
Editor Tom Brevoort explained ex-GLAer Squirrel Girl's unique tie to the book. "They also have, as seen on our advance cover, a life-size cardboard Squirrel Girl stand-up because whenever there's a photo op, if you have Squirrel Girl in the shot, she's very popular, so it'll get picked up and people will pay attention to it," said Brevoort. "So they've got that in case anybody is paying attention to them. That way they can set it up and still seem like they're Squirrel Girl's buddies."
The Great Lakes Avengers were created by John Byrne and debuted in 1989's "West Coast Avengers" #46. The team has primarily appeared in a comedic role over the decades, serving as a foil for Deadpool in his late '90s series and starring in comedic one-shots like 2007's "Deadpool/GLI Summer Fun Spectacular."
You can check out the official solicit text of the new "Great Lakes Avengers" #1 below.
GREAT LAKES AVENGERS #1
Written by ZAC GORMAN
Penciled by WILL ROBSON
Cover by WILL ROBSON
Variant cover by MICHAEL ALLRED

"All New, All Different?" No, thank you! New things are bad and different things are scary! Instead, why not join everybody's least favorite Super Hero team, The Great Lakes Avengers in their brand new—but not too brand new—ongoing series, Same Old, Same Old, Great Lakes Avengers! When the team gets reinstated as permanent members of the Avengers and uprooted to Detroit, the GLA has one more shot at Super Hero glory…but can they answer the call? Do they even have 4G coverage here? Find out!"
Discuss this story in CBR's Marvel Comics forum. | 5 Comments
Powered By WizardRSS.com | Full Text RSS Feed